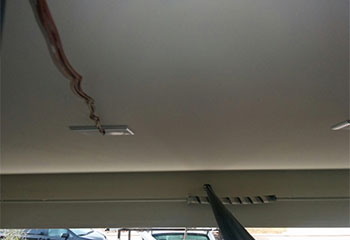 Spring Replacement
Customer Issue: Broken extension spring.
Our Solution: Even though just one of the springs broke, our technician determined that both springs had outlived their lifespan. After disengaging the garage door opener, we replaced both springs so that the door worked smoothly again.
Alicia Raymond
- Maple Grove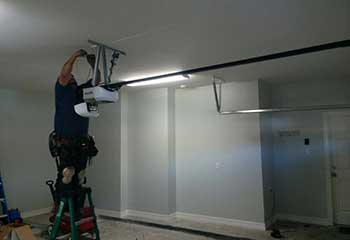 Opener Replacement
Customer Issue: Non-functional opener.
Our Solution: Our technician inspected the door and found that the problem was with the opener. Mr. Montgomery wanted to replace his older model with a Genie PowerLift Garage Door Opener Model 2562-TC. We replaced the new model for him on the spot, and made sure the door was opening perfectly.
Michael Montgomery
- Maple Grove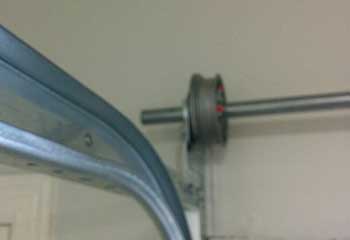 Track Replacement
Customer Issue: Track was damaged beyond repair.
Our Solution: Our technician responded to the call and determined that the track was too dented to be re-shaped and would need to be replaced. Our technician installed a new track and the door was up and running smoothly once again.